LBJ Community Forum was created from the merger of the Batemoor and Jordanthorpe Neighbourhood and Safety Forum and Lowedges Community and Safety Forum to meet the needs of the Lowedges, Batemoor and Jordanthorpe Community, in particular to do the following:
To promote any charitable purposes for the benefit of the community in Lowedges, Batemoor and Jordanthorpe and in particular the advancement of education.
The protection of health and the relief of poverty, distress and sickness.
To promote for the public benefit – in partnership with the police – the protection of people and property by the prevention of criminal acts, in particular by the encouragement of greater public participation in the prevention and solution of crime, and in the provision of education, information and practical assistance in crime prevention to the community.
To meet these aims we are involved in a variety of projects and services in the area, some of which are described in more detail in this website.
LBJ Community Forum is primarily a group of local people and organisations voluntarily working together to bring support and services to the Lowedges, Batemoor and Jordanthorpe Estates as well as sharing resources to co-produce new activities and engagement opportunities.
The Board of Trustees are volunteers who steer the LBJ Forum. Each one brings expertise and experience.
They are:
Greg Unwin (Chair) who is the retired Manager of The Terminus Initiative and PHIT, and involved in the Methodist Ministry.
Craig Judson (Vice Chair) who is a Play & Development Manager of a charity, a Director of a Community Nursery, one of the founders of The Sheffield Play Association and a member of another Community Forum.
Lenya Mills (Trustee) a local person who also has attended our activities for children and become an active supporter and fundraiser, who wants to see her community develop.
If you would like more information about becoming a Trustee or supporting the running or governance of the LBJ Forum please get in touch, email info@lbjforum.co.uk.
The Volunteer Team are people who give their time regularly, often weekly, to help run and deliver a variety of activities and groups. Volunteers are offered access to online training and practical experience to help build their CV's enabling them to also increase their employment potential. We are regularly seeking new volunteers to help with various roles click here for more details.
If you are interested in volunteering you can complete this form and someone will get in touch: https://lbjforum.co.uk/register-as-a-volunteer/  
The Centre Co-ordinator at LBJ Forum, Zoe, is employed only part-time but also gives up additional time to volunteer for us. Zoe's role is to facilitate the daily running of the Lowedges Community Centre to enable it to support groups and activities, making sure it's welcoming, clean and set up ready for a busy day engaging the communities around us.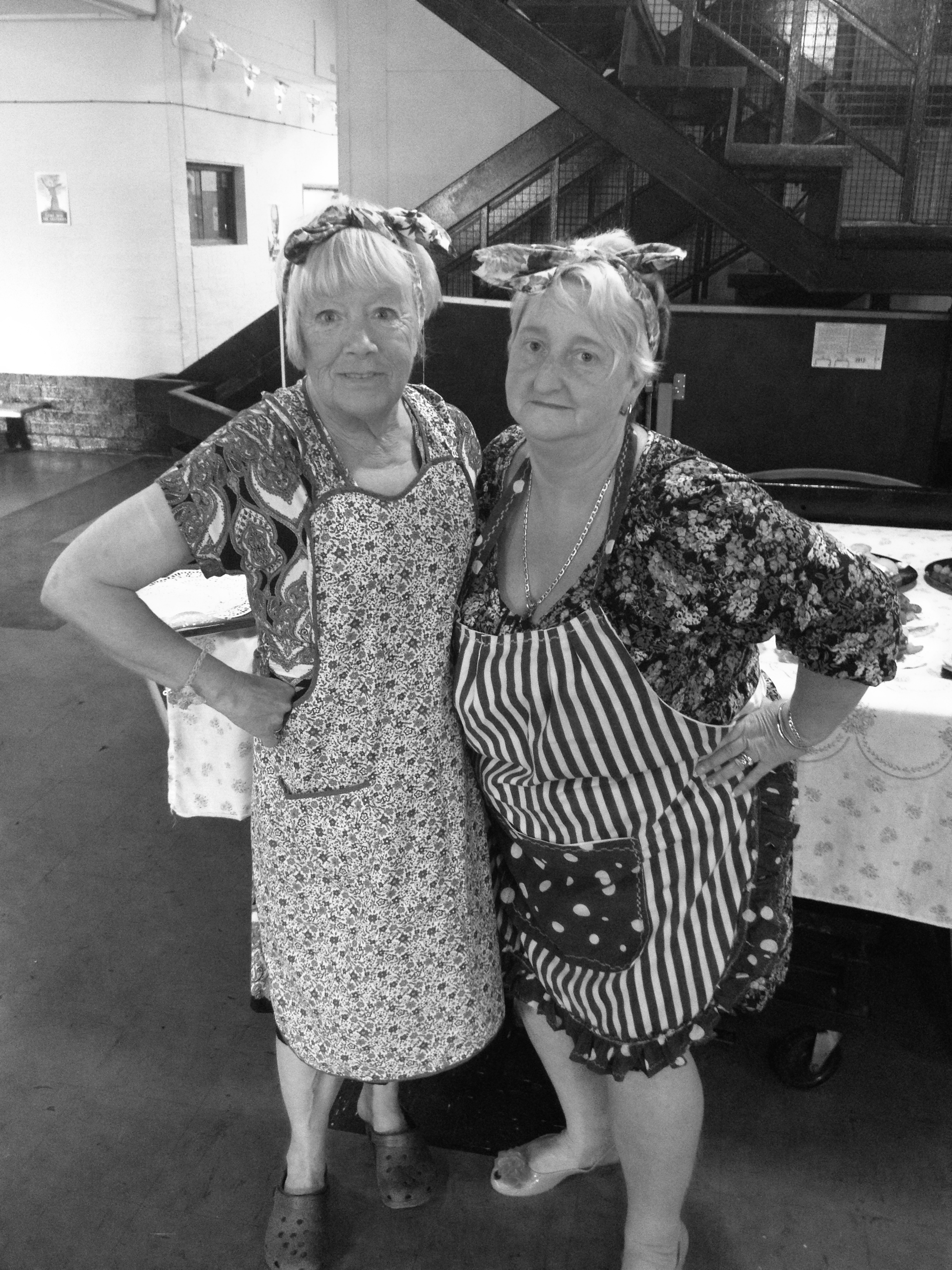 LBJ Forum @ Lowedges Community Centre
LBJ Forum News
The latest news from LBJ Community Forum
Now that the pandemic restrictions have reduced, we want to once again get the centre open for everyone to benefit. We are looking for volunteers who can support the community centre including:- Opening up/locking up the building for community activities, including...
read more
We can be contacted via email using info@lbjforum.co.uk,
calling 0114 2372237 / 07510 812898
or by writing to us or visiting at:
Lowedges Community Centre
Gresley Road
Lowedges
S8 7HL